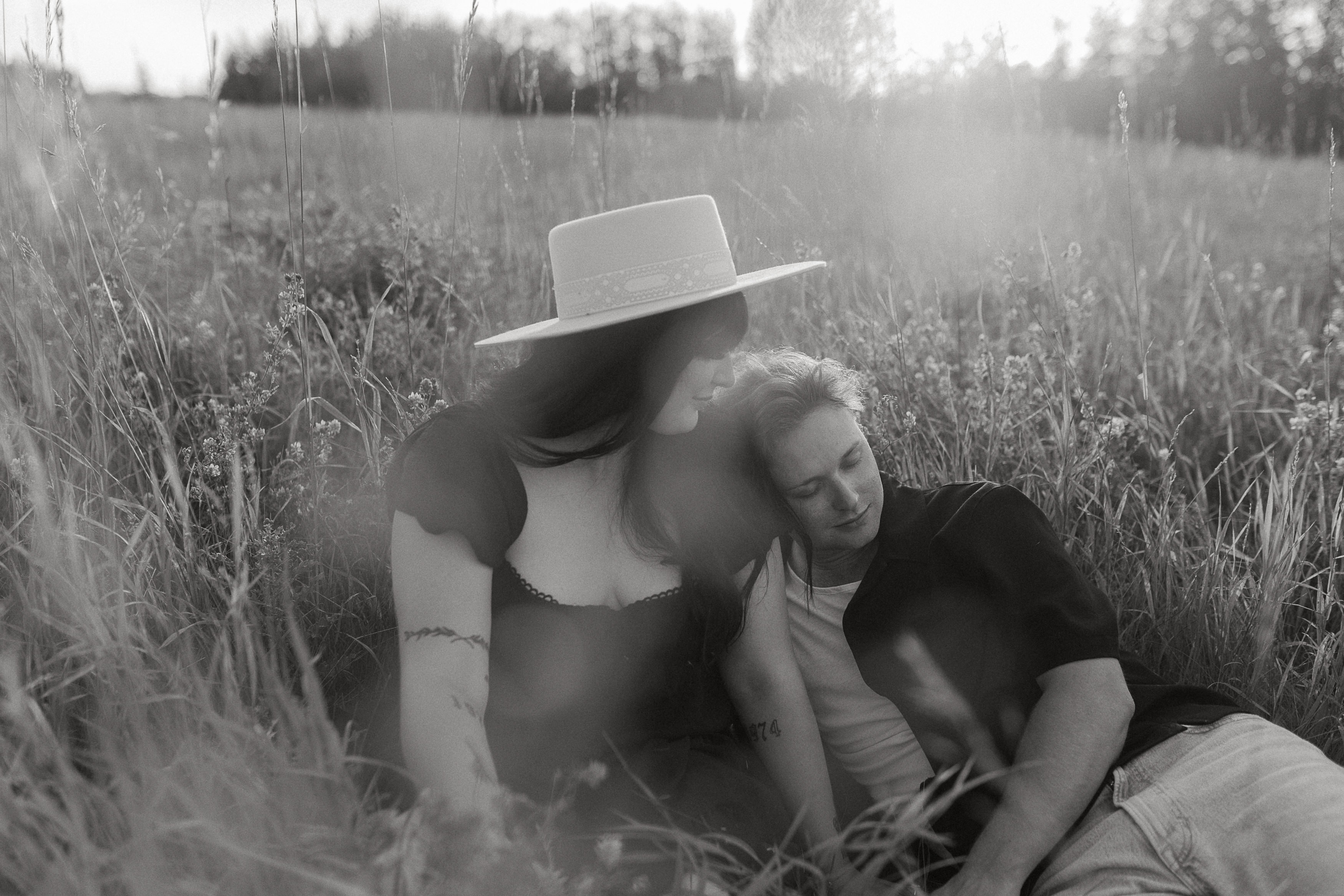 For the photographers who want to take a leap into their education
It's all about sharing knowledge and empowering each other in the photography industry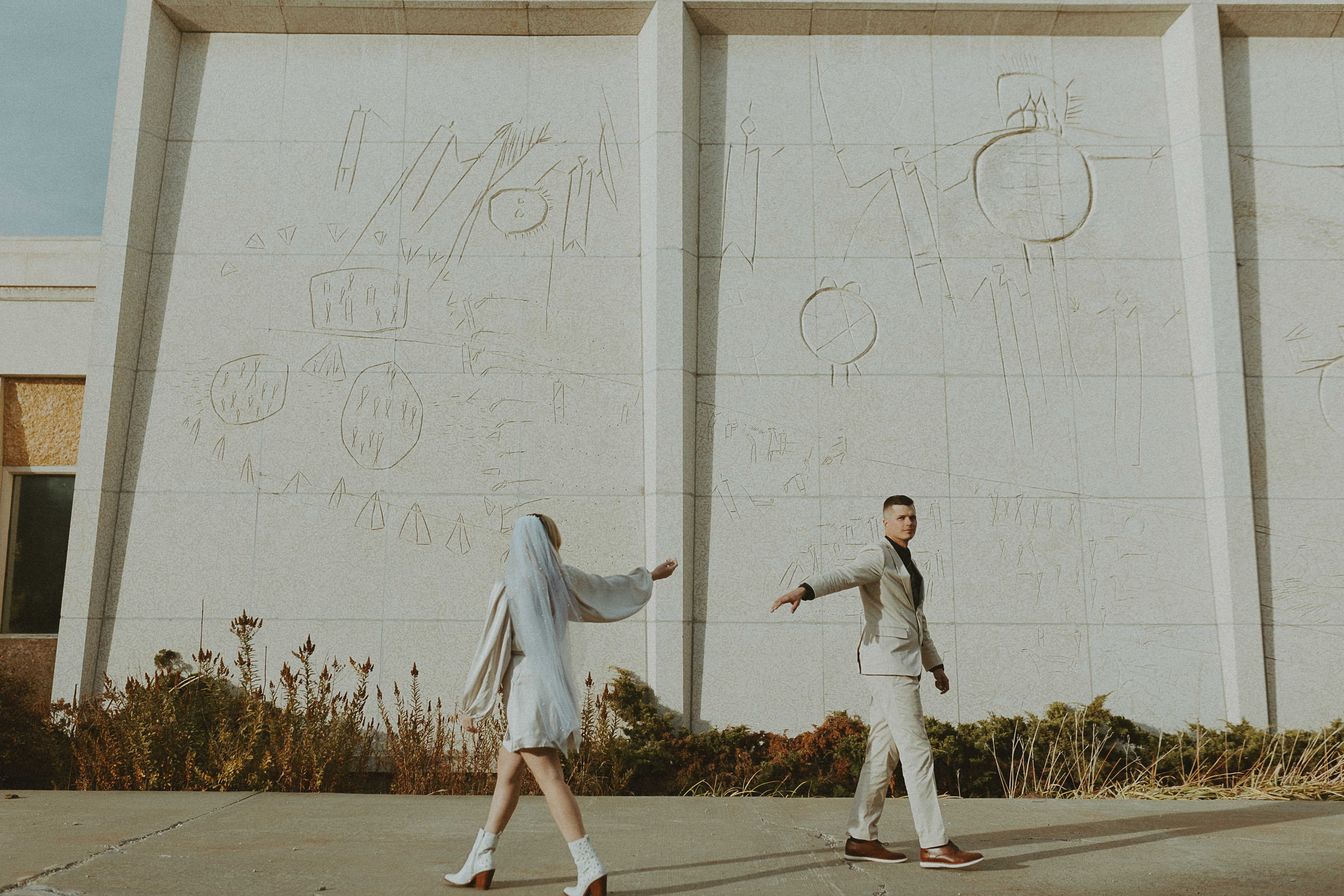 Back in 2014 when I started my photography business, you didn't hear much about mentorships. As the years went by workshops popped up and individual mentoring became much more popular! I have always loved the photography community and have always went to photographers I look up with questions. Helping people is a passion of mine and I'd love to help you grow your photography business! I've always said "two heads are better than one". Below you will find all the information about mentor sessions with me. Let's get inspired together!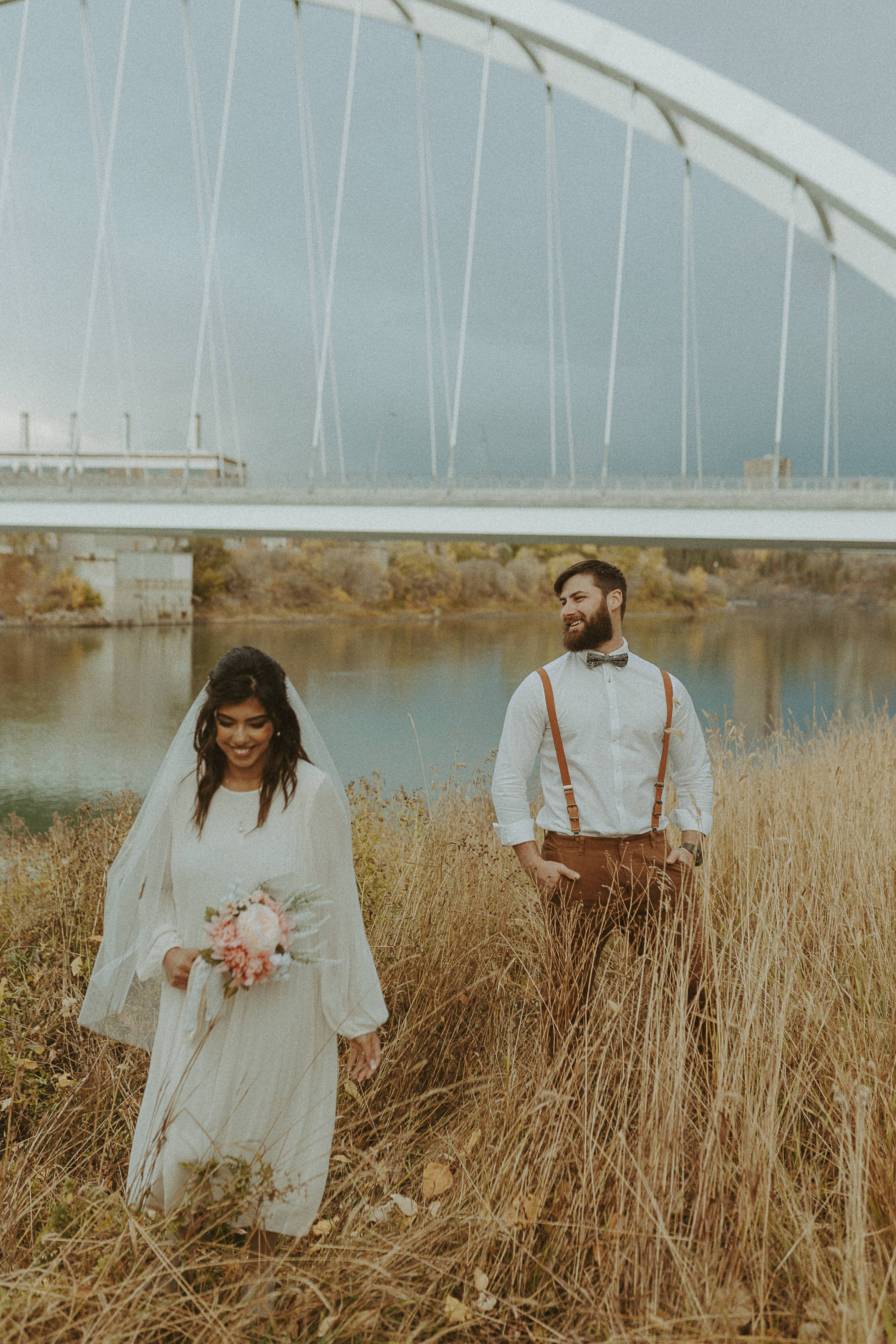 In-person + elopement/wedding shoot
All day / Pre-shoot mentoring / Post shoot editing and chatting
$1050
In-person + couples shoot
All day / Pre-shoot mentoring / Post shoot editing and chatting
$850
2-3 hours / Anything and everything is on the table to chat about
$350
What will we discuss during our time together?
Mentorships are for anyone who is wanting to expand their knowledge of running a wedding photography business! Maybe you feel as if you're overwhelmed and don't know where to start, maybe you're also a wedding photographer that just wants to chat and bounce ideas off each other. Nothing is off the table in our mentor session, you have unlimited access to my 8+ years in the photography industry!
We can discuss an array of topics that cater to you and your business! This can can be any of the topics below:
– Client experience
– Shooting
– Taxes
– Editing
– Workflow
– Marketing/Social Media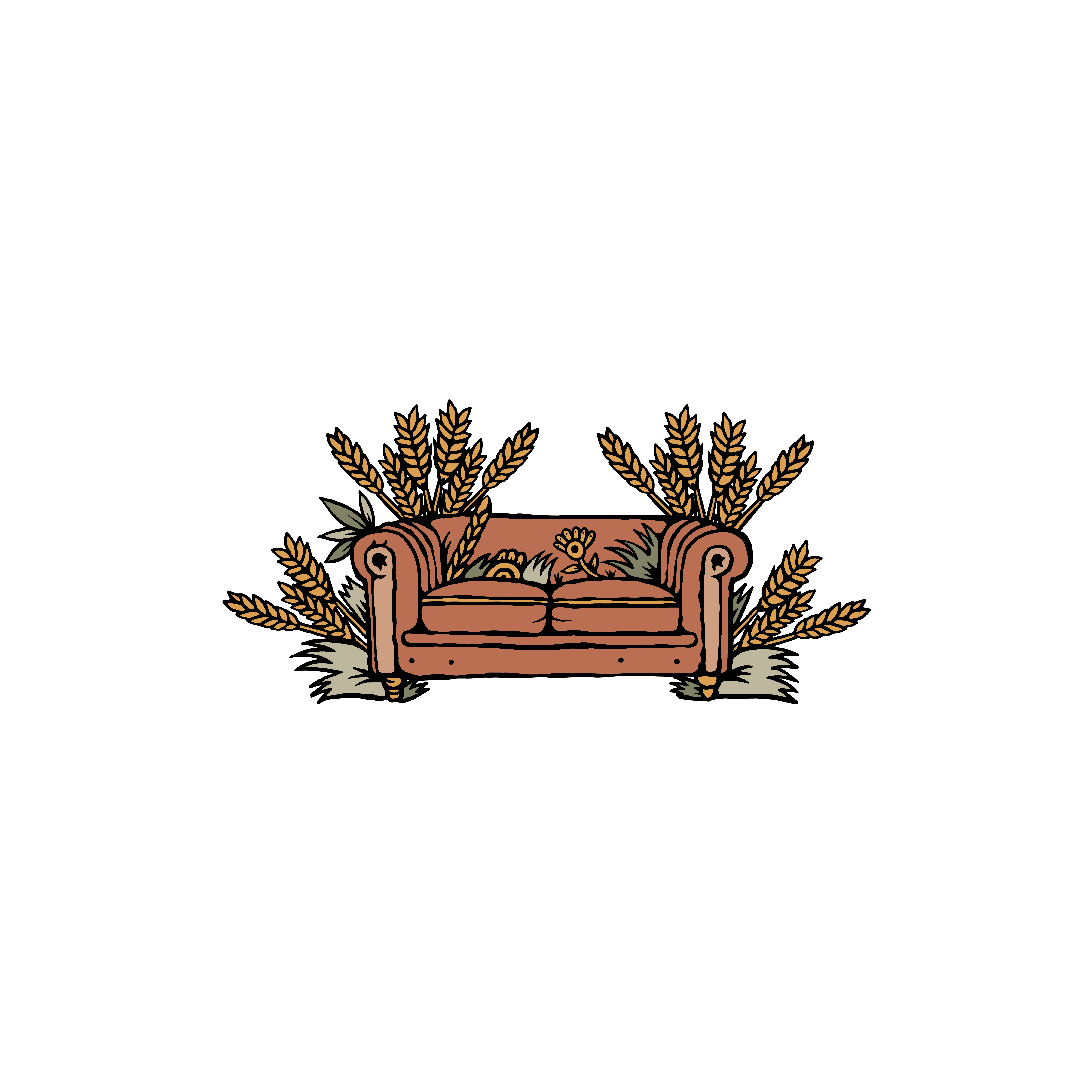 INQUIRE FOR ALL THE DETAILS!
Get In Touch
I am sooo excited you read the page and are considering a mentor session with me! I am eagerly awaiting your email!