Alberta Wedding + Couples Photographer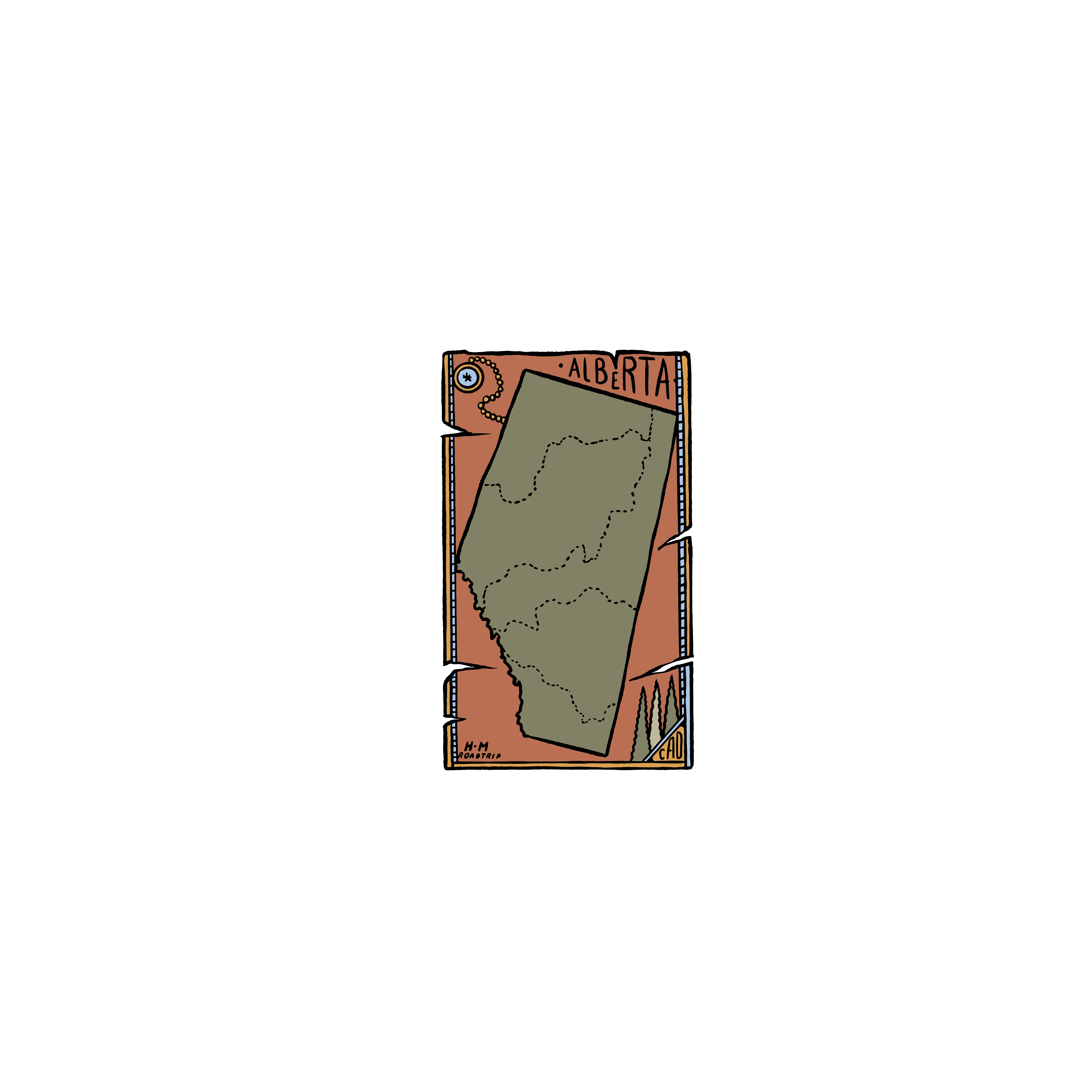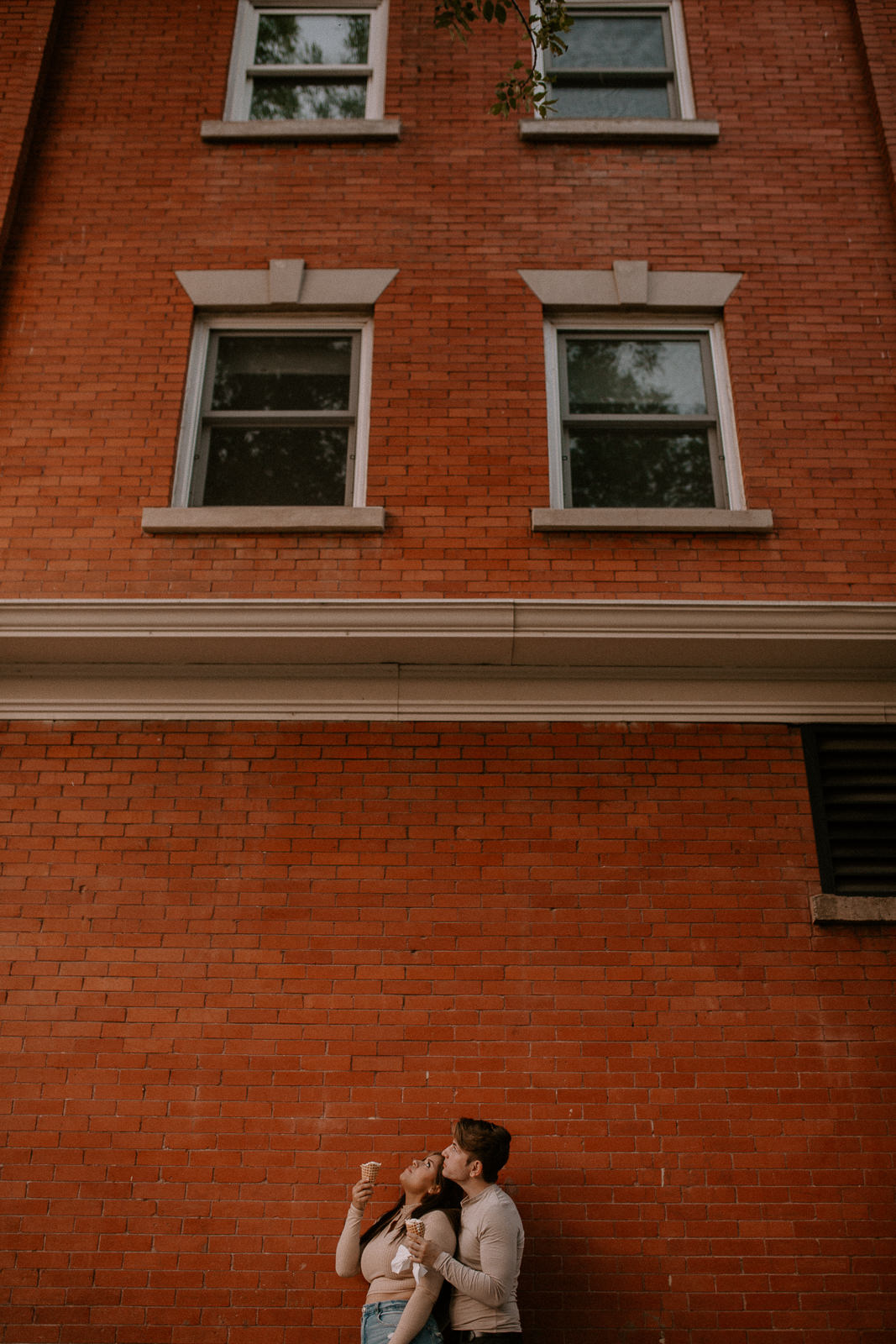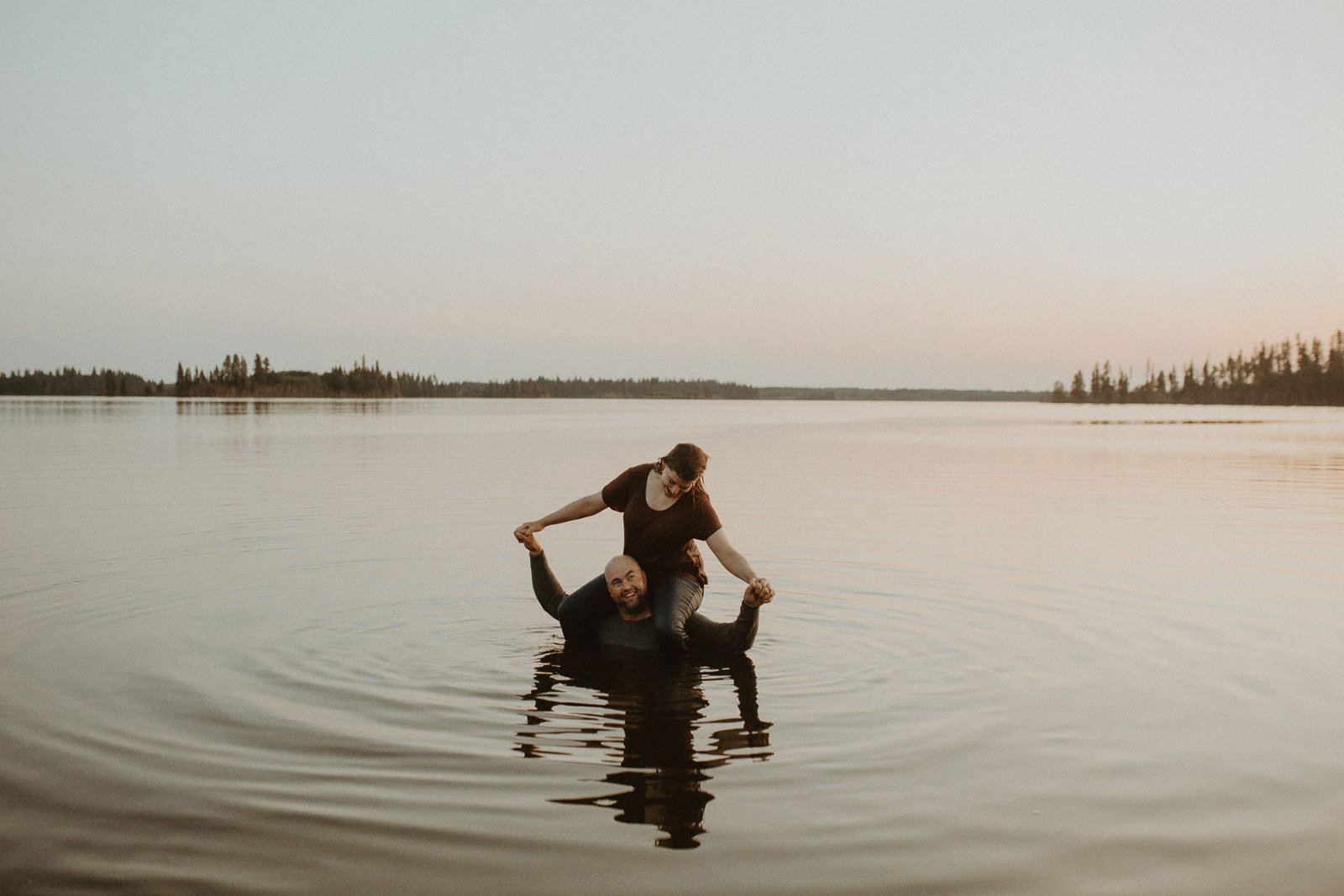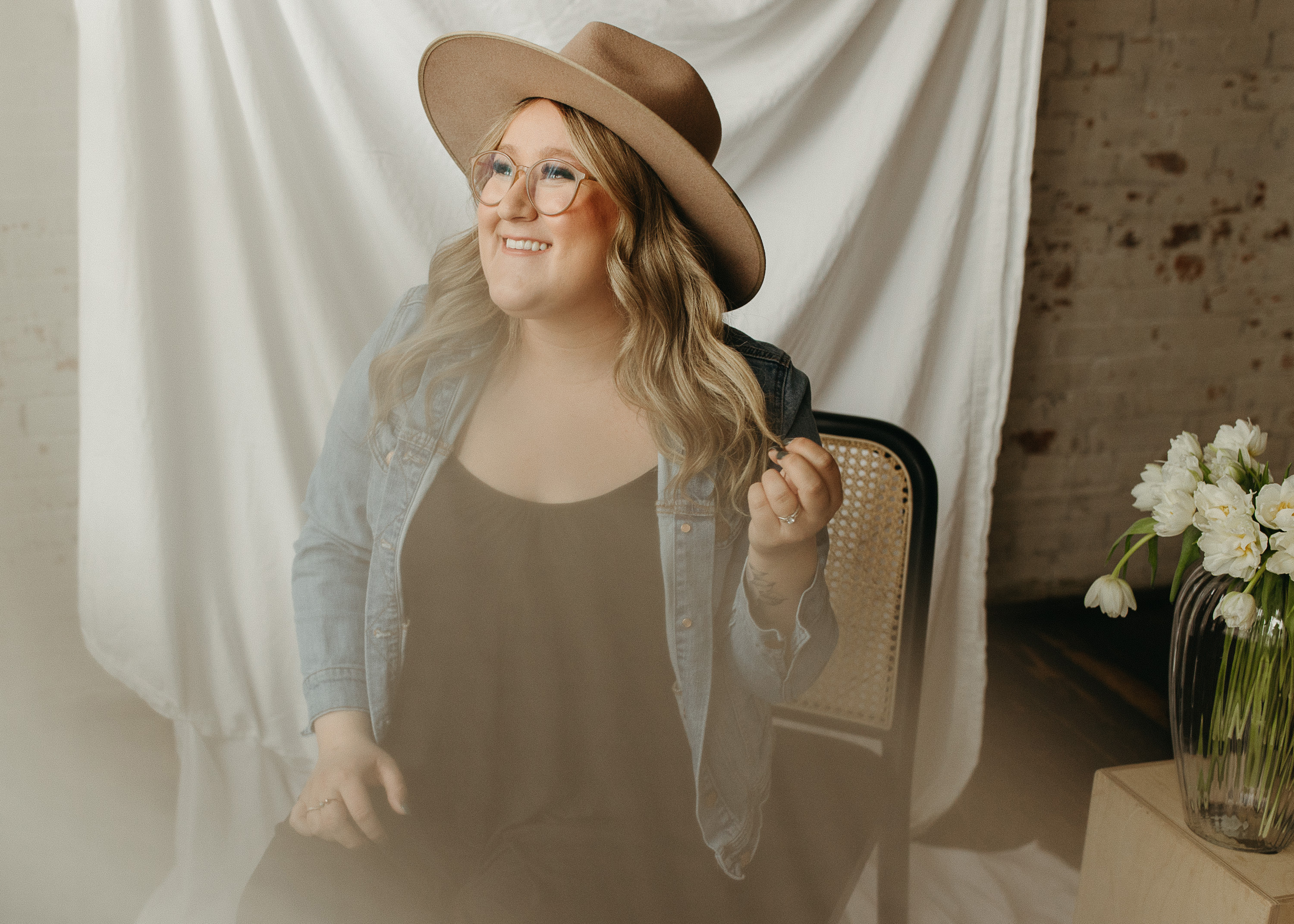 A Small introduction into my love story with photography
I draw my inspiration & creativity from Everyday life
Either you just said "HECK YES" to forever or you are wanting to adventure around and have your love captured. If you enjoy slow mornings, golden wheat fields, mountain landscapes and colourful sunsets, you are in the right place! I draw my inspiration from everyday life and the little moments that happen throughout. The little pecks left on the forehead after a gentle embrace, the way you two gaze at each other on a Sunday morning making brunch, or how you laugh with each other when your dog does something funny. I am ALL over it!!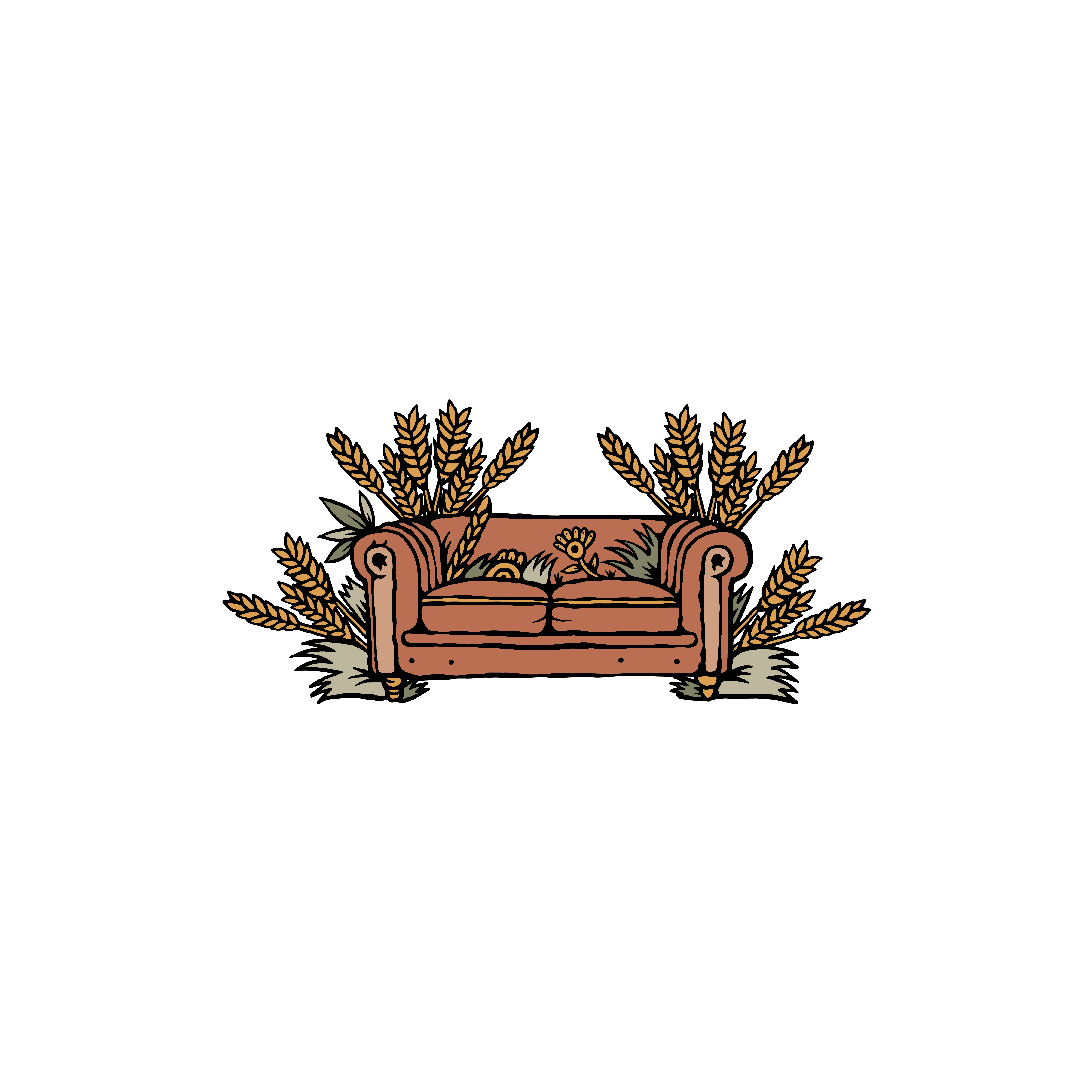 Canada / Vancouver Island BC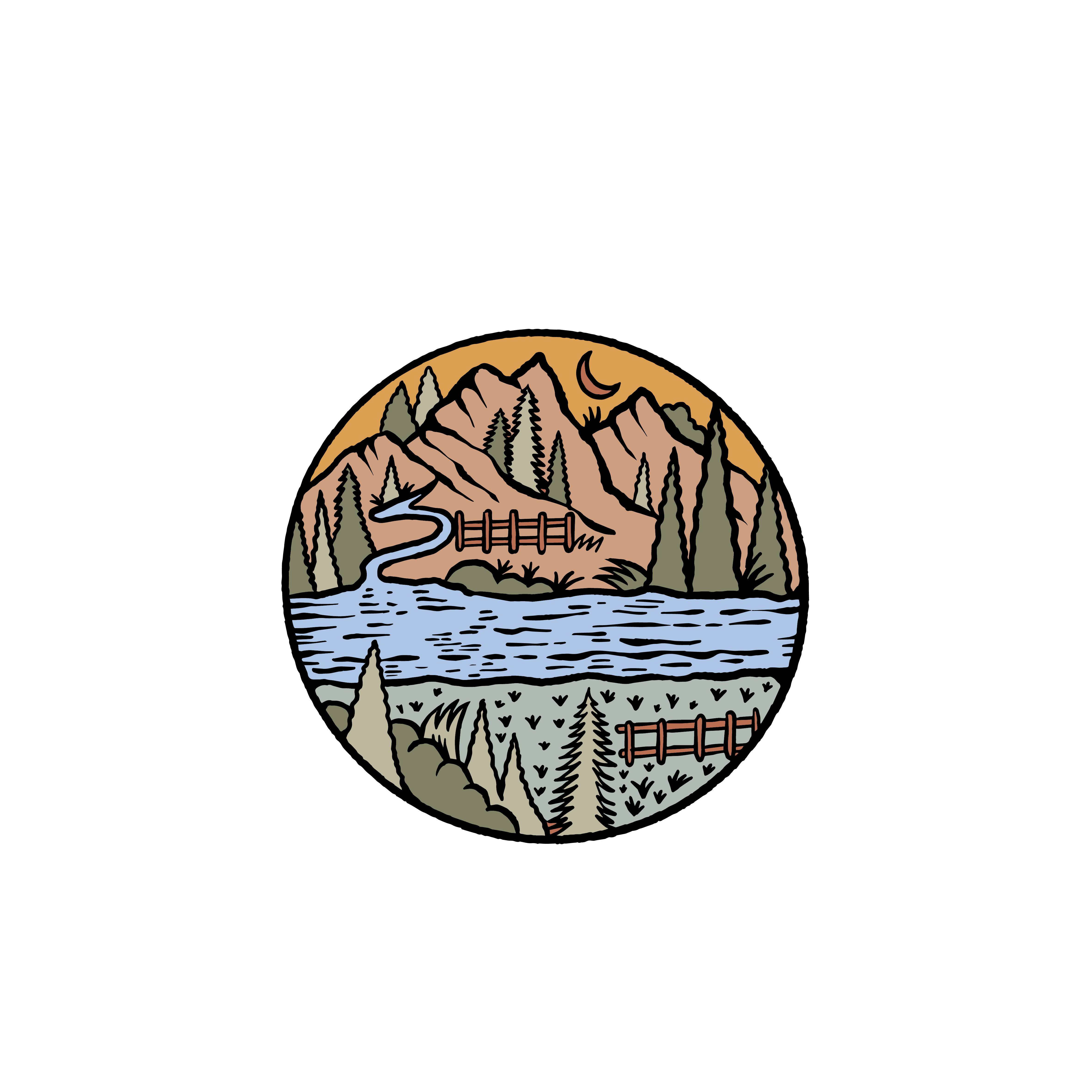 Canada / Banff + Invermere AB + BC
If you happen to be in these areas or want to join me, I am happy to offer sessions at a discounted travel rate!